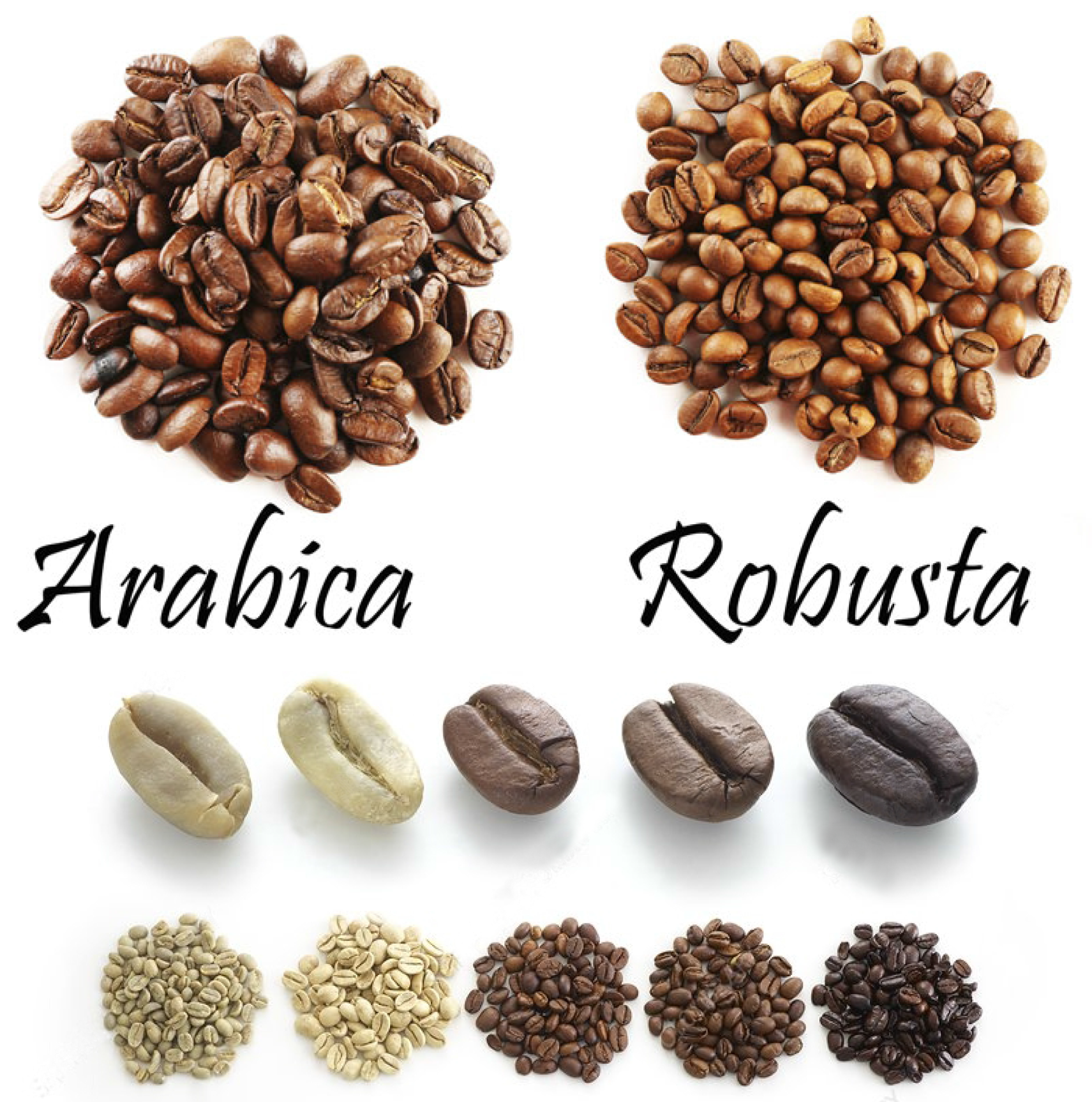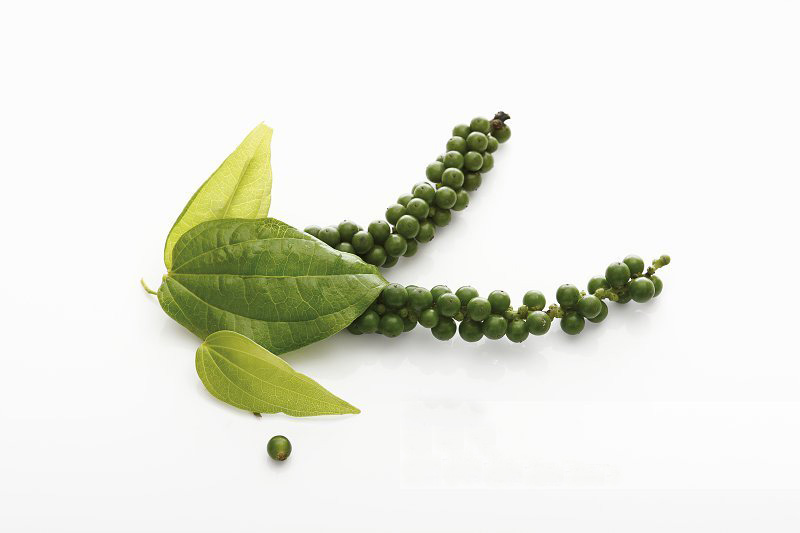 HBMfood is a well established company specialising in the distribution of Asia food products and packaging. We are the exporter and distributor supplying a wide variety of Asian food. We export many other market food products to the United States of America, Canada, Australia, Philippines…etc.
HBMfood has solidified working relations with over 200 suppliers in 63 provinces throughout Vietnam.
"We truly believe that strong relationships with both suppliers and customers, are the key to success and longevity in the business world. Developing these mutually beneficial relationships has helped us grow as a company, and allowed us to acquire our reputation for quality products with competitive pricing."
Built through years of experience, we are committed to delivering products of outstanding authenticity and quality with the highest level of service. We combine our commitment and experience with the right commercials to meet the customers' necessities. Furthermore, we adopt safe, environmentally responsible and fully traceable manufacturing processes, using innovative and sustainable packaging solutions, and applying labelling that is distinctive, transparent and informative.
We put customers at the heart of our business, creating value through strong, long-term partnerships, continually striving to make good food better.
We look forward to welcoming you to a world of the 'Finest Quality Foods from the Asia'!
Our vision is to create an Asian Food Export and Distribution company that brings Asian food products to the international market at the best price with top-quality.
To delivery great quality.
To be a leader in connecting manufacturers and customers to Asian food.
A passion for food, we are passionate about our products and what we do.
Delivering quality, creating value.
MOVING FORWARD
"With you behind us, we will be a reliable company to support a bigger dream and better value of customers around the world.
For many years, you are the reason for our success. Your continued support is truly an honor and we hope you'll be with us for years to come."