Welcome to
HBMfood

the home of beautiful food and spices

Asian food distributor

From sourcing to distribution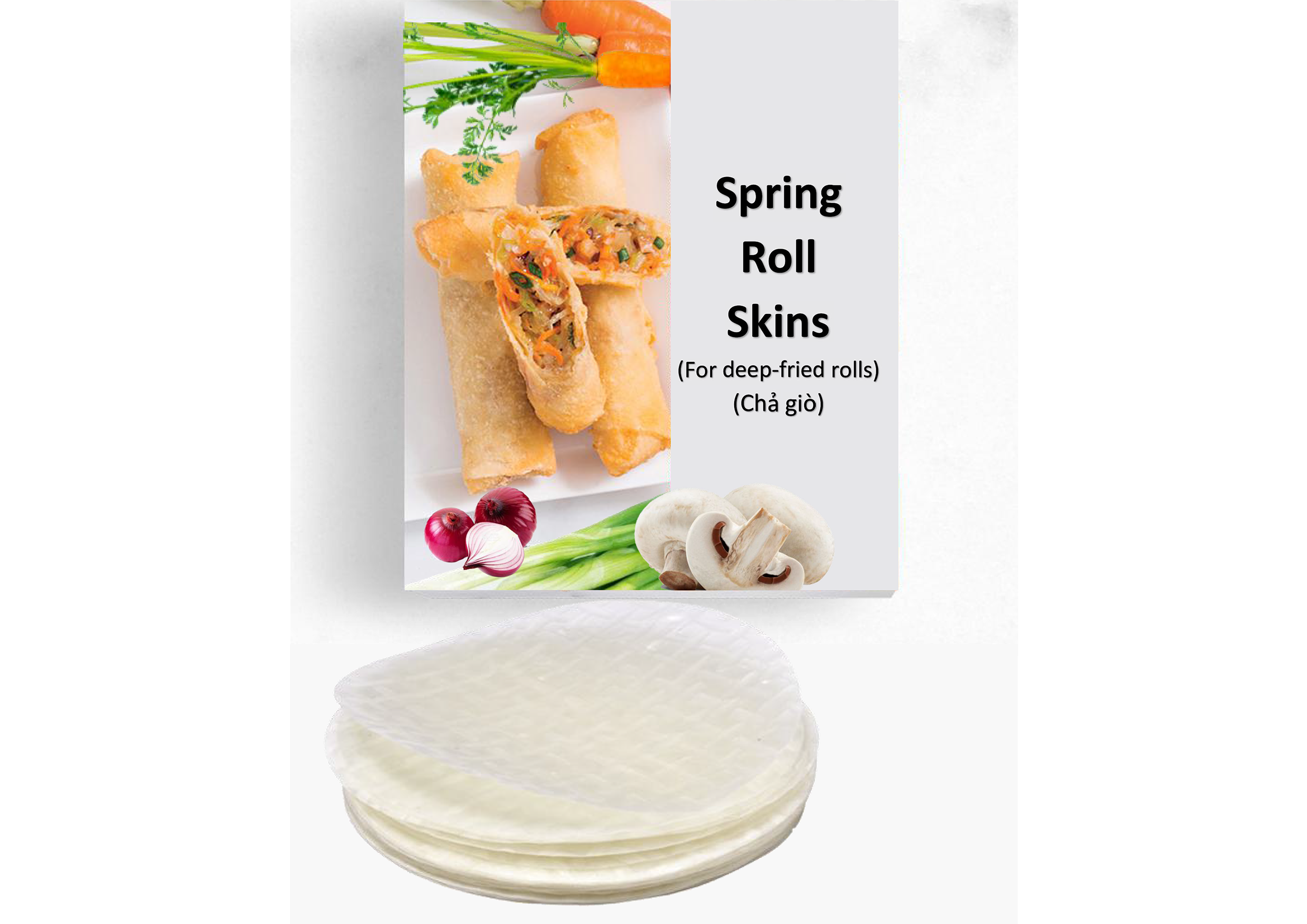 Where passion brings people together, sourcing and distribution are solidified to create top-quality taste and nutrition.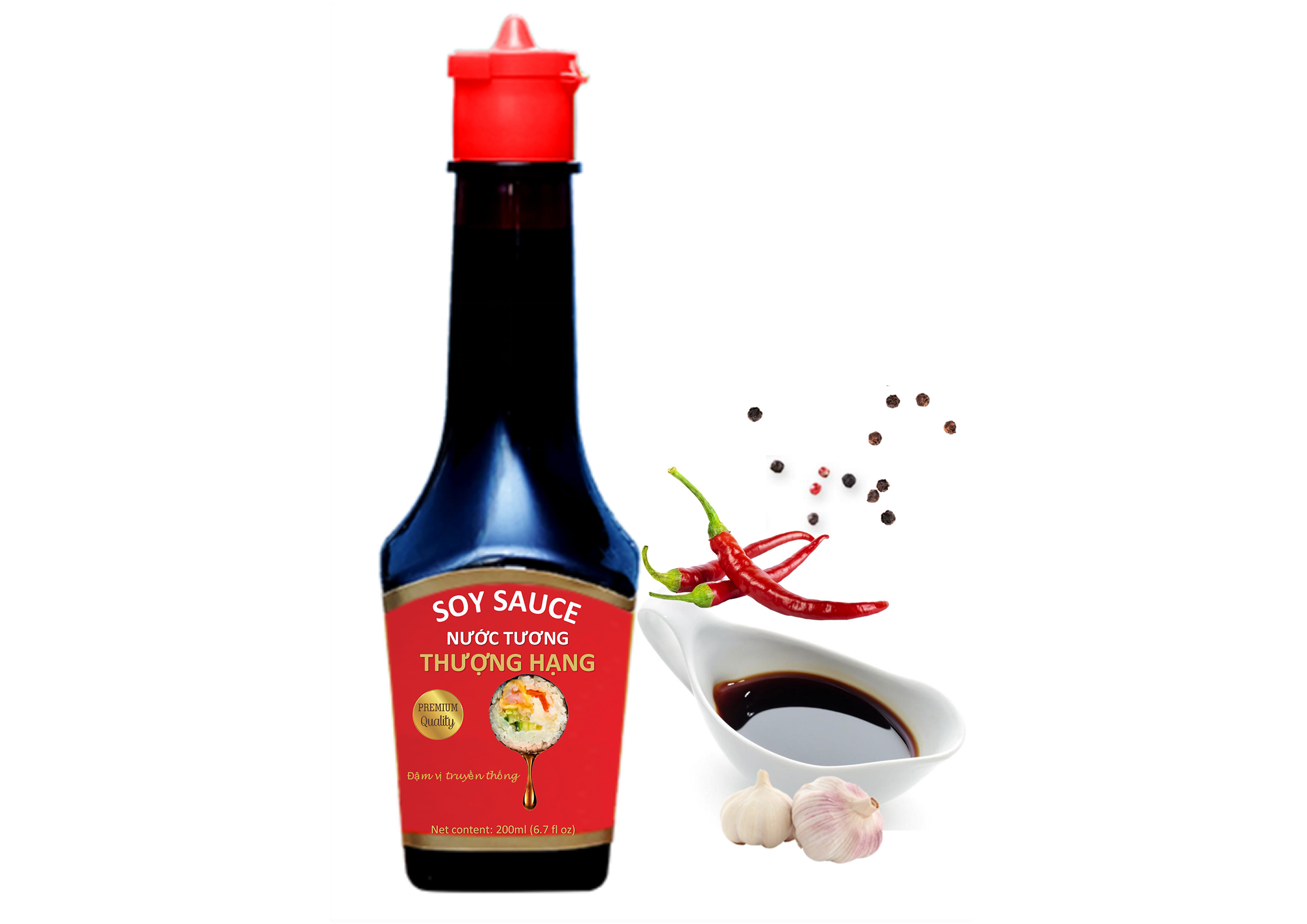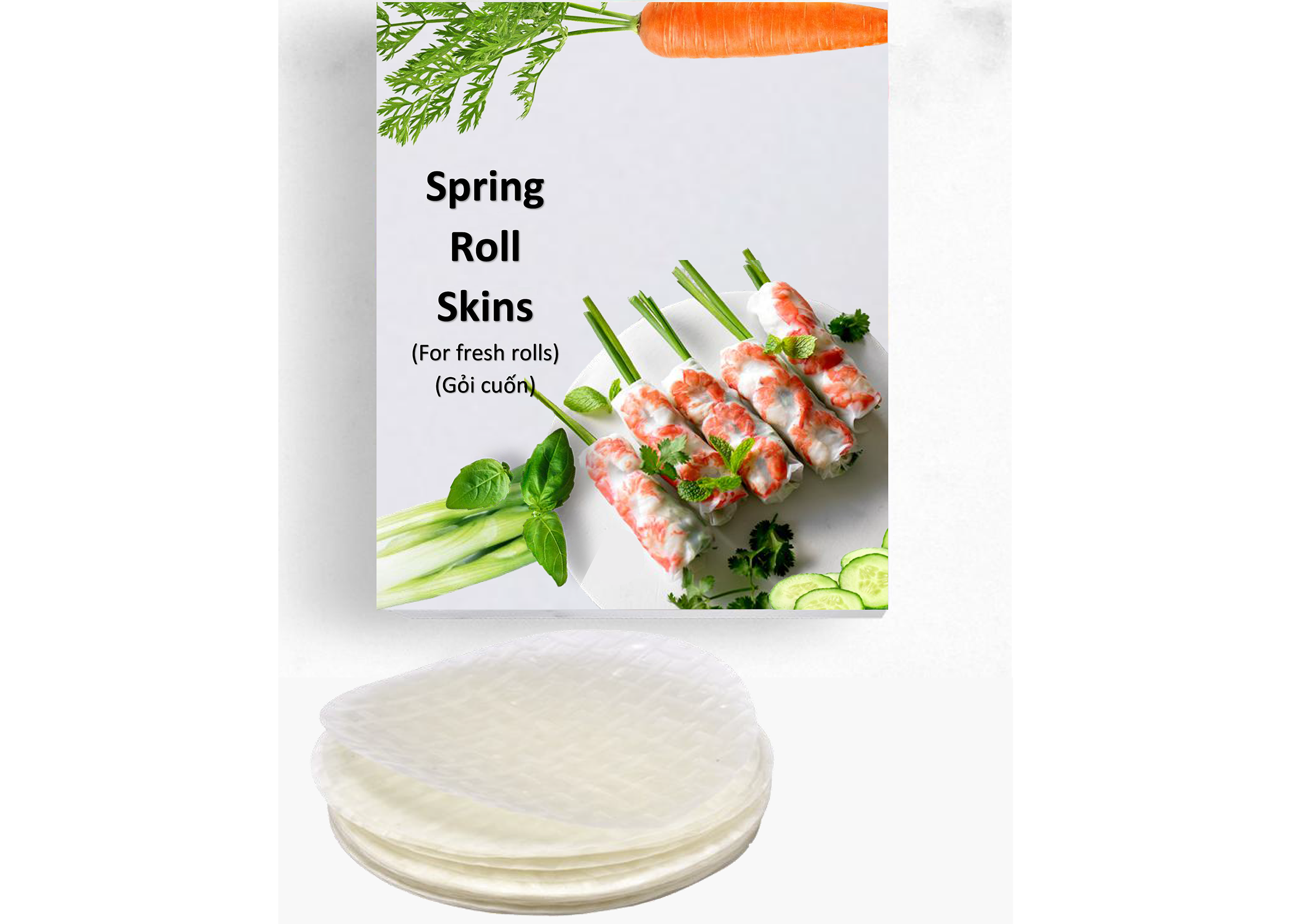 We appreciate that our customers are loyal to us and we in turn are loyal to our local suppliers.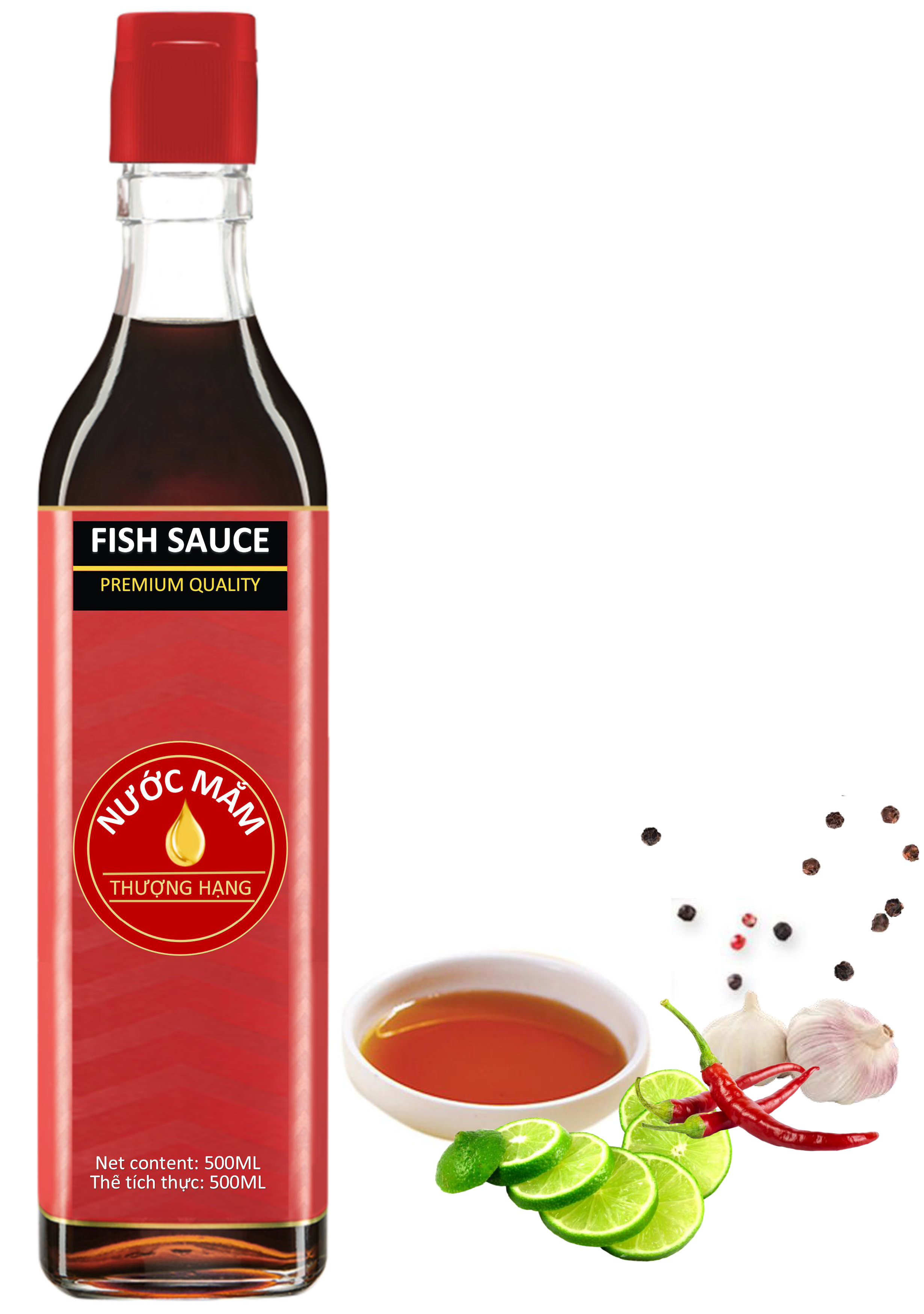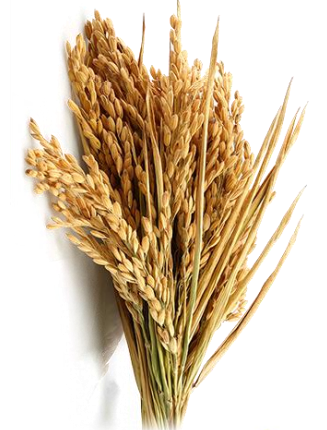 We put customers at the heart of our business, and the soul of what we do.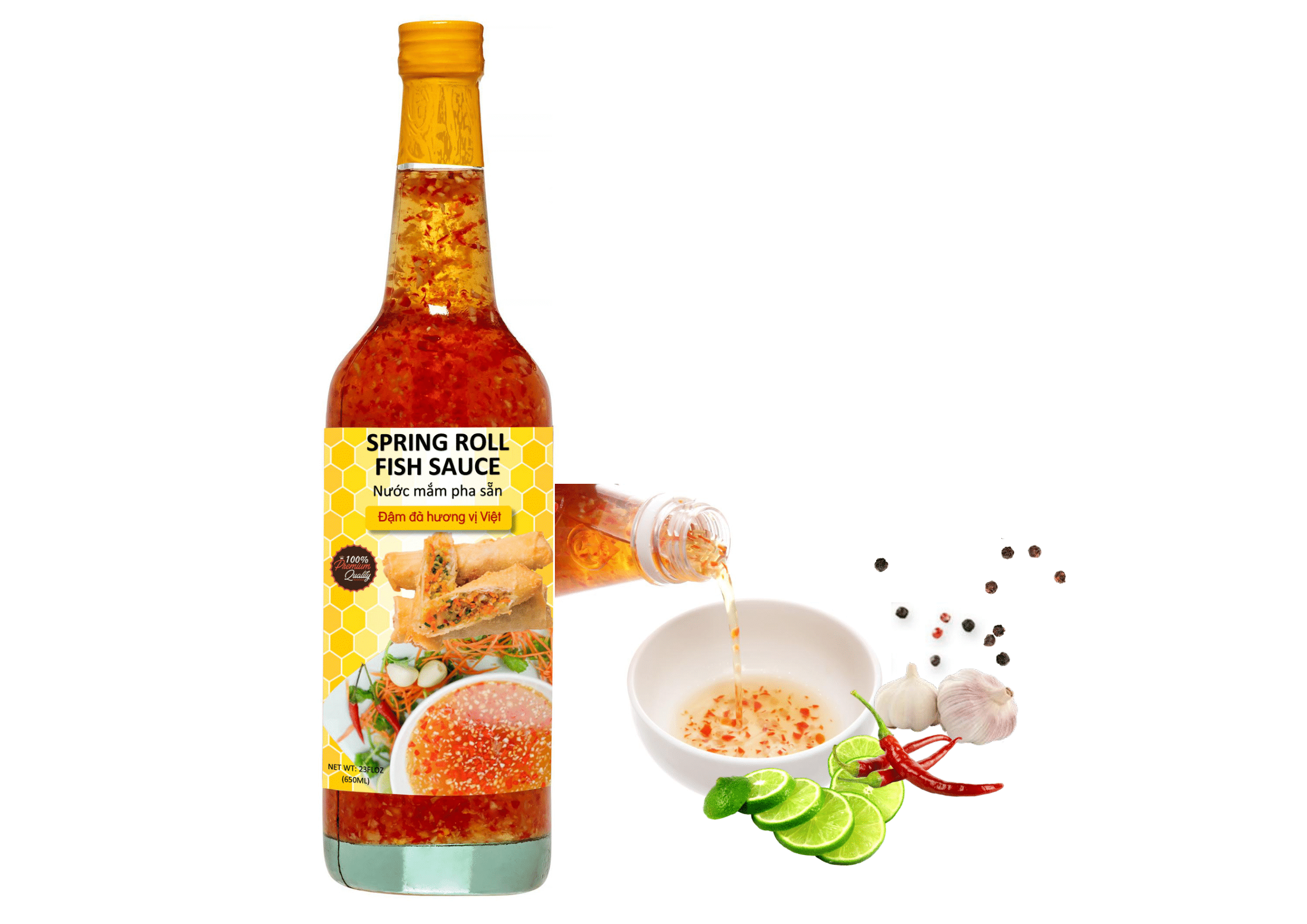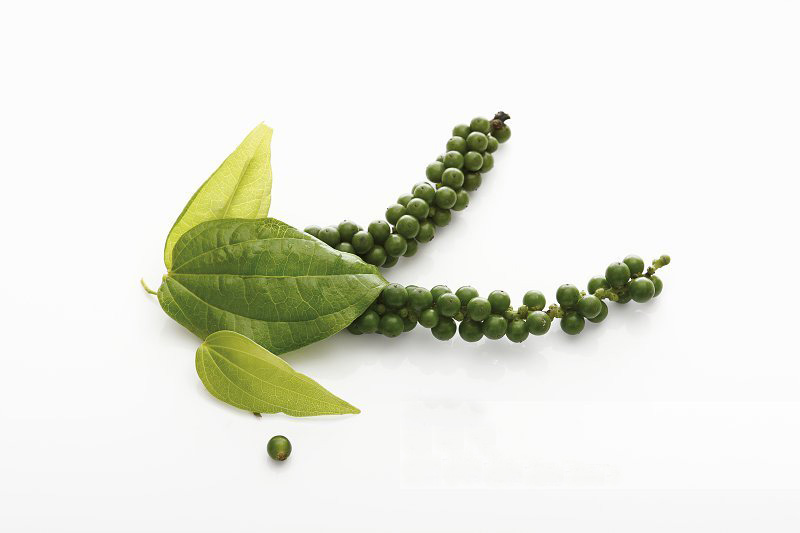 Great quality producing great value.